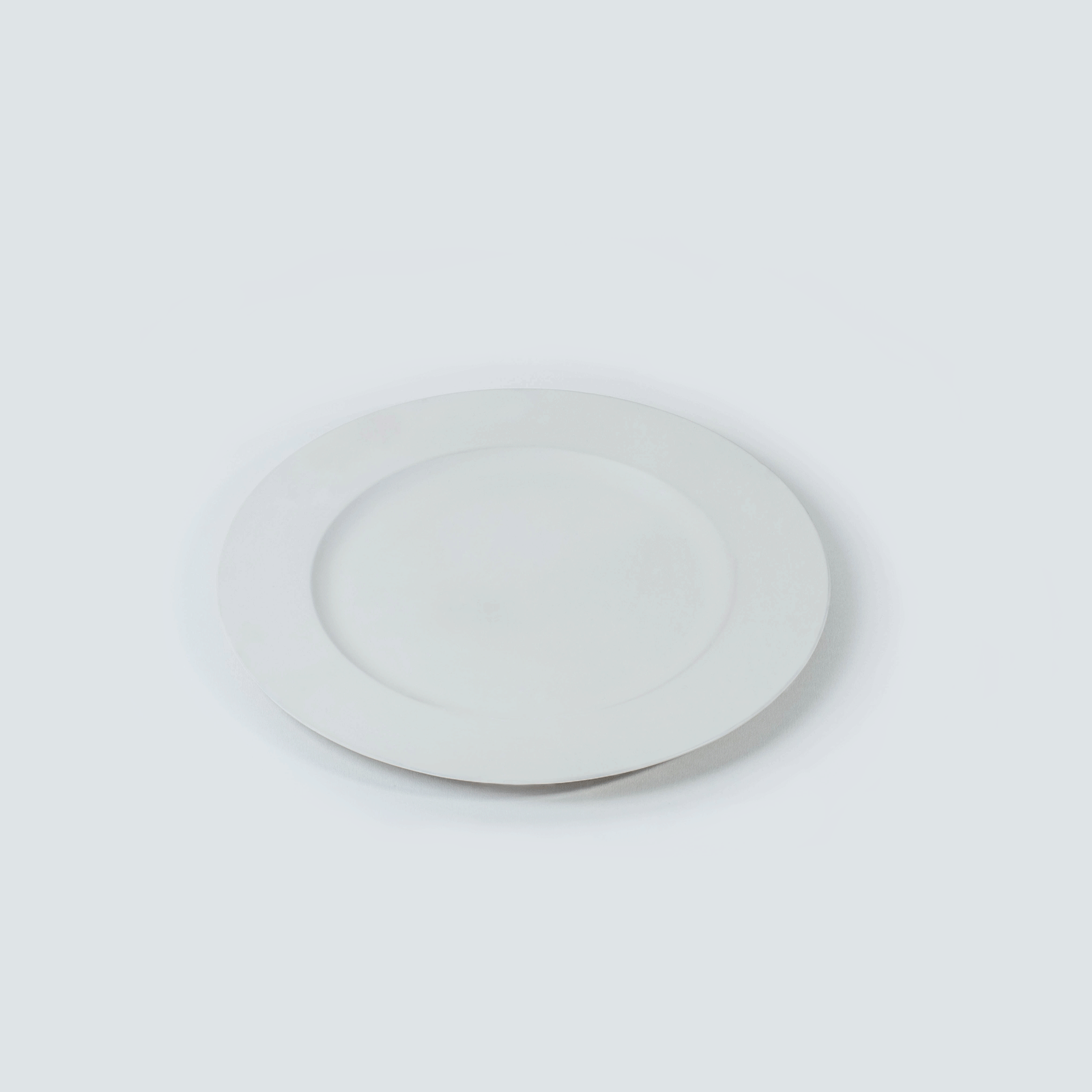 Mantra
Deck Design
Brand Strategy
Visual Branding
Art Direction

-
Mantra is a direct to consumer mental healthcare company based in NY. On a mission to build a comprehensive treatment service for patients with various behavioural health conditions, offering online diagnosis, medication delivery, and ongoing care on their own terms.
I helped Mantra founders in the very early stages with design and creative advice on how to build a solid foundation for their brand. From designing content for their fundraising deck to working in team to define their core strategy and create a visual system and images that will express a feeling of calm and transformation. The art direction has strived to be eye-catching, and elegant. Visual metaphors were implemented as a personable way to describe the problem Mantra is resolving.
Mantra is venture backed and founded by two ex VCs and one of the leading Psychiatrists in the US.
Photographer: Marion Botella. The images used to build the mood-board are strictly for inspiration.